Our Services Area
Our Steam Pros Carpet Cleaning Irvine Locations
714-592-4411
Steam Pros Carpet Cleaning Irvine
What Is The Need Of A Professional Carpet Cleaning Service?
All the carpets need a periodical Carpet Cleaning service based on the specific foot traffic wear & tear. Because most of us and the people who comes to meet us, either walk with slippers on the carpet or if they don't then unintentionally we do this act. And even if we do not walk with slippers on the carpet, even in that case your carpet needs a proper Carpet Cleaning Service. It is healthy for both you, yourself and the carpet. Proper and good Carpet Cleaning service enhances the life of the carpet plus it keeps us away from all the germs and bacteria. You have no idea that what kind of germs those are, where they come from, and what they can cause to you and your family. So, in order to avoid all the dreadful consequences, contact Steam Pros Carpet Cleaning Irvine, for the best carpet cleaning service in Orange County. We will come at your doorsteps immediately that day, on time. To remove dirt from your carpet, we use Steam Carpet Cleaning, to clean away all the dirt and to give your carpet a new look and life. In addition, quite often your carpet will have deep dark stain and maybe pet stains. Therefore, we use the proper carpet cleaning product in order to provide you with the deepest and best solutions for you carpet cleaning needs.
714-592-4411
Irvine Carpet Cleaning Experts.
We serve same day carpet cleaning in Irvine, California. Over the years we have established a large customer base in south Orange County, and Irvine has been our home for many years. Therefore, we show our appreciation to our customers in Irvine by offering same day carpet cleaning service and amazing carpet cleaning coupons based on seasonal needs. Irvine is a suburb city in Orange County, and so are the homes and apartment units. So, the new construction build with great taste and top of the line home decor needs proper maintenance. Therefore, Steam Pros Carpet Cleaning Irvine is proud to offer a variety of carpet cleaning services in Irvine and surrounding cities in order to help you maintain the clean and fresh look of your home. Moreover, carpet Cleaning is not only a cosmetic service for your home, but it is also a healthy one.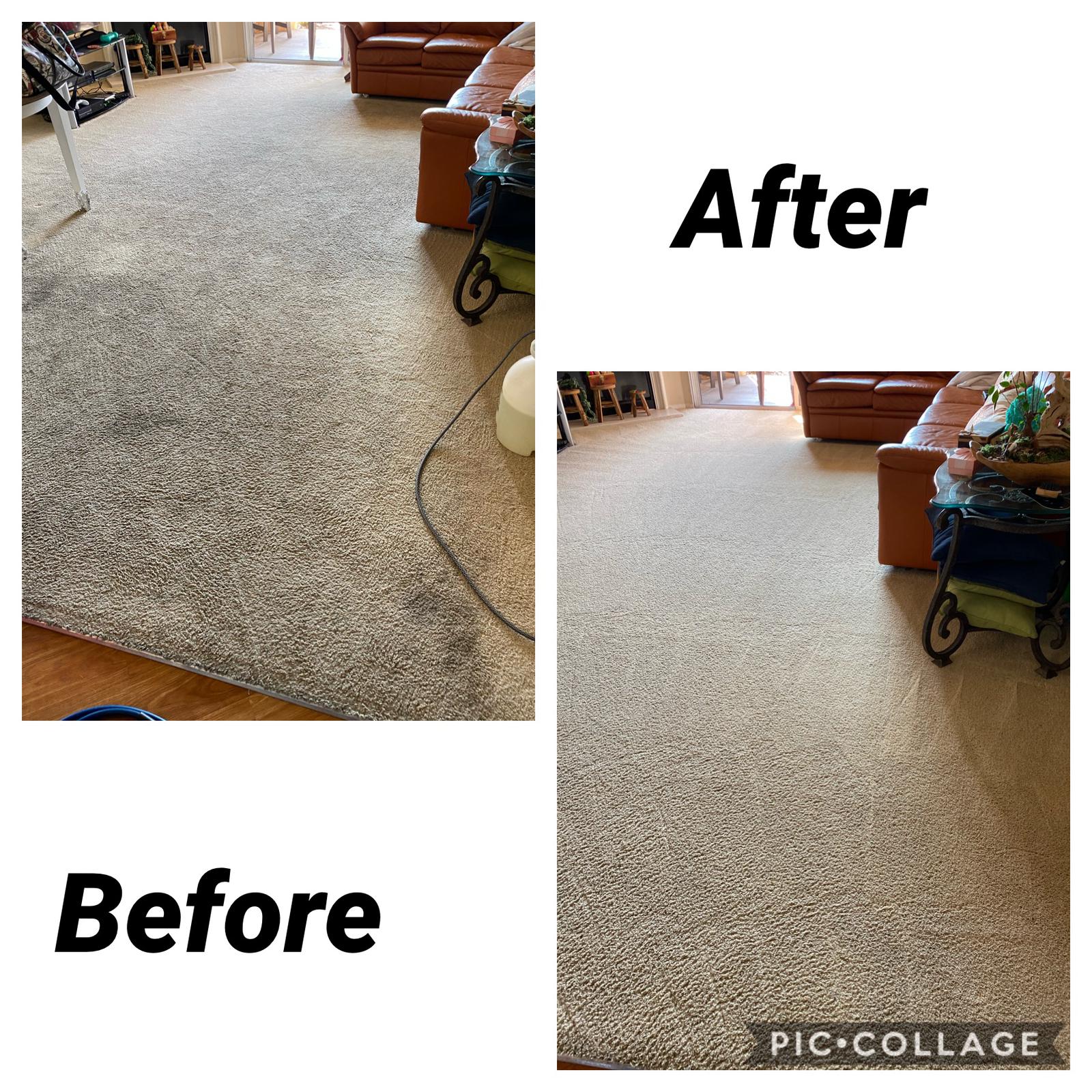 Steam Pros Carpet Cleaning Irvine For Higher Quality Of Air
Although many of our customers, especially the new ones call for our carpet cleaning service for cosmetic purposes. It is soon after they realize the great benefits a carpet cleaning service has on the general air you breathe around the house. In case you have pets in the house it should not be hard to explain the need of constant carpet cleaning with anti bacterial agents in order to get rid of bad odors and nasty colored stains. In addition, our homes are constantly under layers of dust. More so, our carpet absorb the dust from the air and let it sink in. So, with time we notice the carpet loses color and becomes grey. In addition, we can sense some allergies and trouble with breathing around the house. For these reasons exactly we offer our carpet cleaning service in Irvine. Please give us a call for more information about our same day carpet cleaning in Irvine and scheduling.
714-592-4411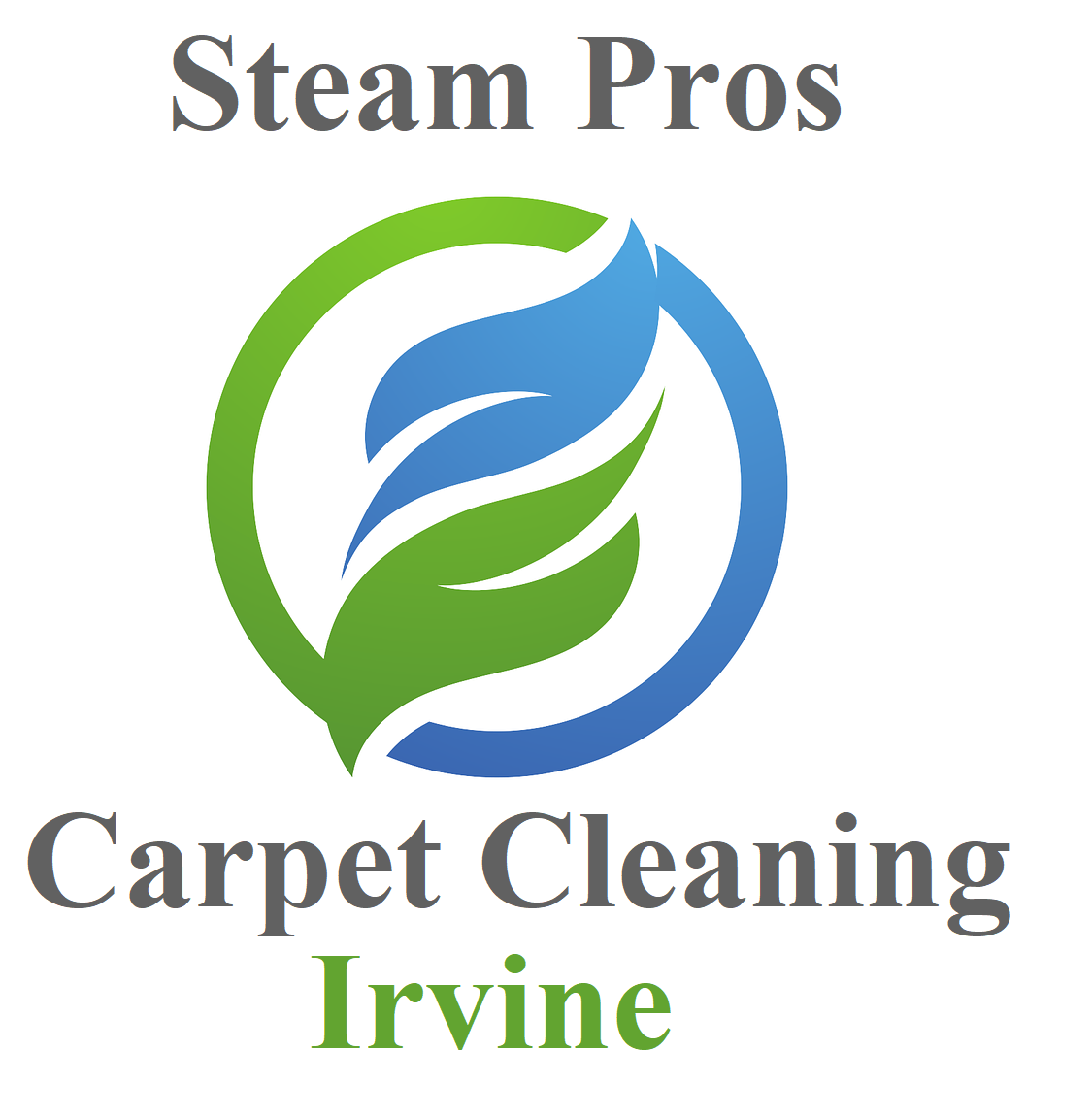 Carpet Cleaning in Irvine, California:
We are giving away our best every day serving Carpet Cleaning Irvine. As you know, Steam Pros Carpet Cleaning Irvine, has all the best and modern technologies and equipment. Our staff is also well established and hardworking. So, following are the best services of Carpet Cleaning in Irvine:
Upholstery Cleaning:
This is the best of our services for Carpet Cleaning and sofa cleaning. This service gives a completely new look to your carpet and sofa. Because we invest pretty much buying these things and then we hope that they live longer and longer. So for their long life, contact Steam Pros Carpet Cleaning Irvine. We have experts who will give you a satisfactory service. This service is valid in your city, Irvine. So if you want a best service, then do contact us right today. All the services will be given on your doorsteps on your first call, the same day. Further, this service will give your product a new look and you will feel like if you have just bought it. It will take away all the dirt from your product. Upholstery Cleaning is required for your carpet or sofa because these are the products which are used on a regular basis very roughly.
714-592-4411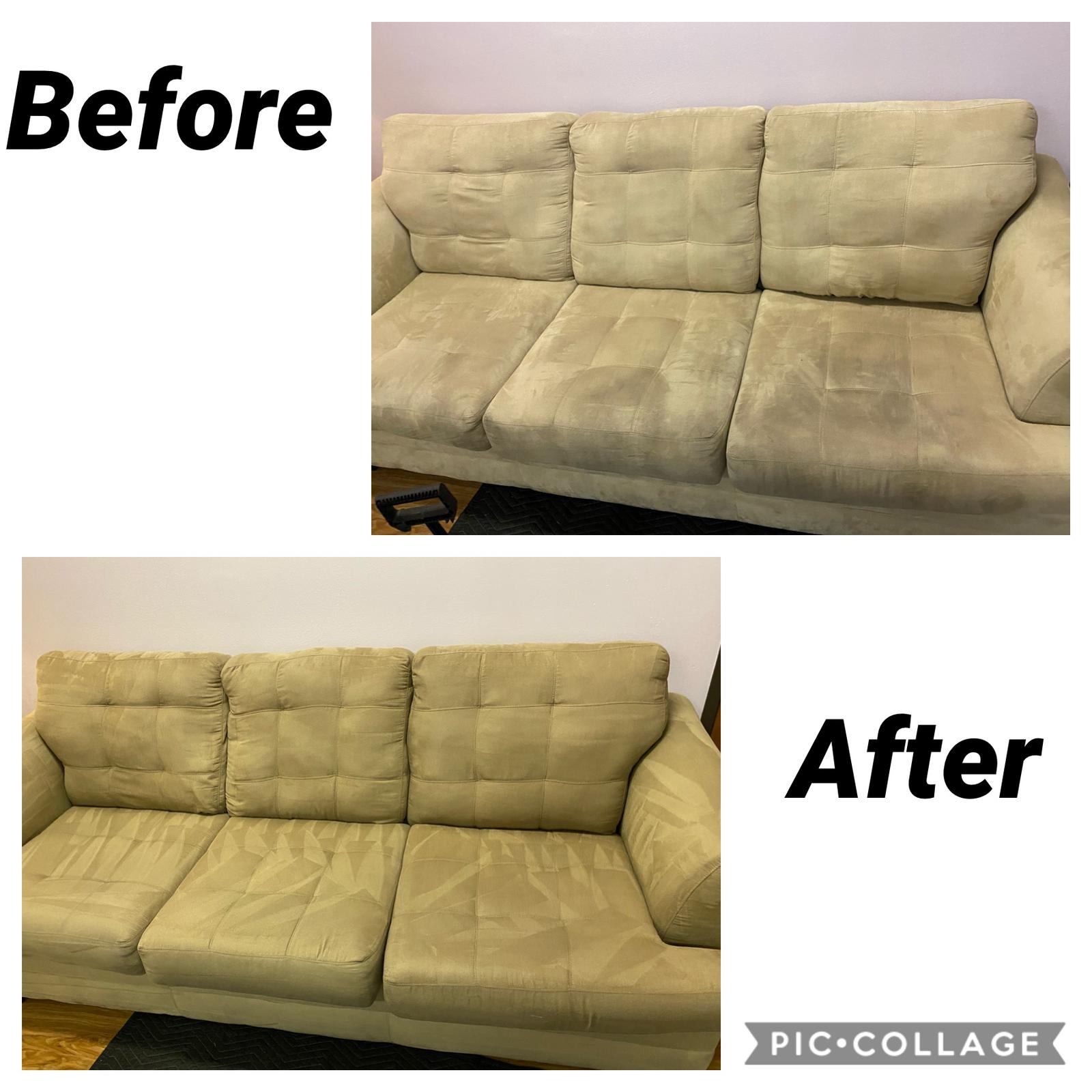 The difference can be clearly seen in the above picture, before and after taking over our Carpet Cleaning service in Irvine
Air Duct Cleaning:
This service is also present in your city, Irvine. If you are highly sensitive person and you get irritated as soon as you get in contact with dust then do contact Steam Pros Carpet Cleaning Irvine immediately. As you all know that we are famous for our latest technologies and services under the supervision of experts, so we can give away best services on your doorsteps on time. In this service, we do deep cleaning of your air conditioners, exhaust fans and many more. This product will take away all the dirt and hence you yourself feel freshness in your room and environment. It will definitely solve your health and allergy issues. And you better know that what allergy can cause to your health, it can effect your respiratory system very badly. You can find difficulty in breathing, which is absolutely not healthy. This product can decrease the bad health risk up to 80-90%. So, do call us right today and confirm your booking for a better service and benefit. Because we can not compromise on your health anyway.
For further queries visit us today Steam Pros Carpet Cleaning Irvine .
Result can clearly be seen in the above picture, before and after using our product.
714-592-4411